Sea ++ Louisbourg Hopes to Help Move Community Forward
December 13, 2016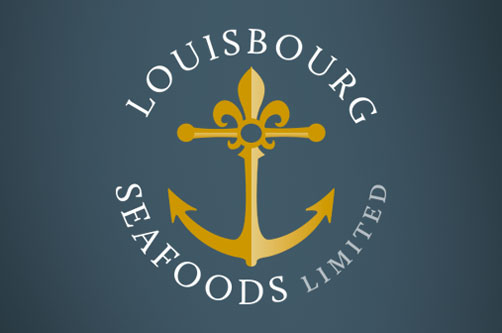 Louisbourg (NS) – December 13, 2016 – Following the amazing success that Louisbourg Seafoods had with the inaugural Sea ++ Competition (www.seaplusplus.ca) the company has decided to partner with community groups in Louisbourg to launch Sea ++ Louisbourg, which will focus on finding solutions to problems facing the community of Louisbourg.
George D. Lewis Hub School Society President Justin Mahon says "A contest like this gives people the opportunity to share their ideas on how we continue rejuvenating Louisbourg." Mahon continues; "This is an exciting opportunity for new concepts and ideas to be brought forward, personally I'm hoping we get a lot of feedback from the young people in the area."
Sea ++ Louisbourg will focus on 5 main problems carefully selected by a group of community members, but participants will not be limited to just those problems. The $2000.00 prize will be given to the person or group that comes up with the best way to help Louisbourg going forward.
Louisbourg Seafoods Public Relations and Marketing Manager Jenna Lahey says that
"Louisbourg Seafoods is very excited to be working with the community of Louisbourg to look at the opportunities we have to work together and to help engage and support a strong sense of community spirit." Lahey continues; "We are incredibly grateful to be working with some very talented and passionate youth from the town on the project and hope that this will help to foster that passion in others as well."
Sea ++ Louisbourg will launch Thursday December 15, 2016 at 6:30pm at the Louisbourg Playhouse located at 11 Aberdeen Street. Anyone wishing to enter, or get more information about Sea ++ Louisbourg should attend.
Sea ++ Louisbourg is a partnership between Louisbourg Seafoods and a variety of non-profit groups in Louisbourg, with the hope of getting some fresh ideas for Louisbourg's future.
Contact:
Brett Hanham, Vice-President, George D. Lewis Hub School Society
902-317-3327
bhanham@Gmail.com