Mira Bay Sea Cucumber with Maple Cream Sauce
To appreciate Sea Cucumbers unique qualities, it's very important to not overcook it, so if you are uncertain, just make the sauce, bring it to a boil, then add the cucumber meat and remove from the heat immediately. Stir the meat into the sauce and the residual heat will be enough to cook the cucumber perfectly.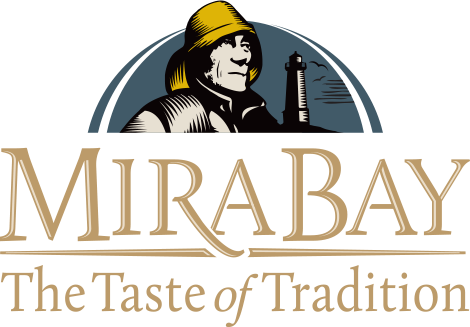 Ingredients
Maple Cream
1 tablespoon

butter

3 whole

shallots, sliced

2 teaspoons

tarragon vinegar

½ cup

white wine

1 cup

35% cream

2 teaspoons

creamed horseradish

1 teaspoon

Cape Breton maple syrup

—

salt to taste
Method
Maple Cream
Over medium-low heat "sweat" the shallots by sauteing them in butter until translucent.

Deglaze by pouring in the vinegar and white wine.

Simmer the liquid until it is reduced
by 2/3 and then add cream.

Reduce again by 1/3, and add Horseradish and maple syrup.

Toss in sliced sea cucumber meat and remove from heat.

Season to taste.